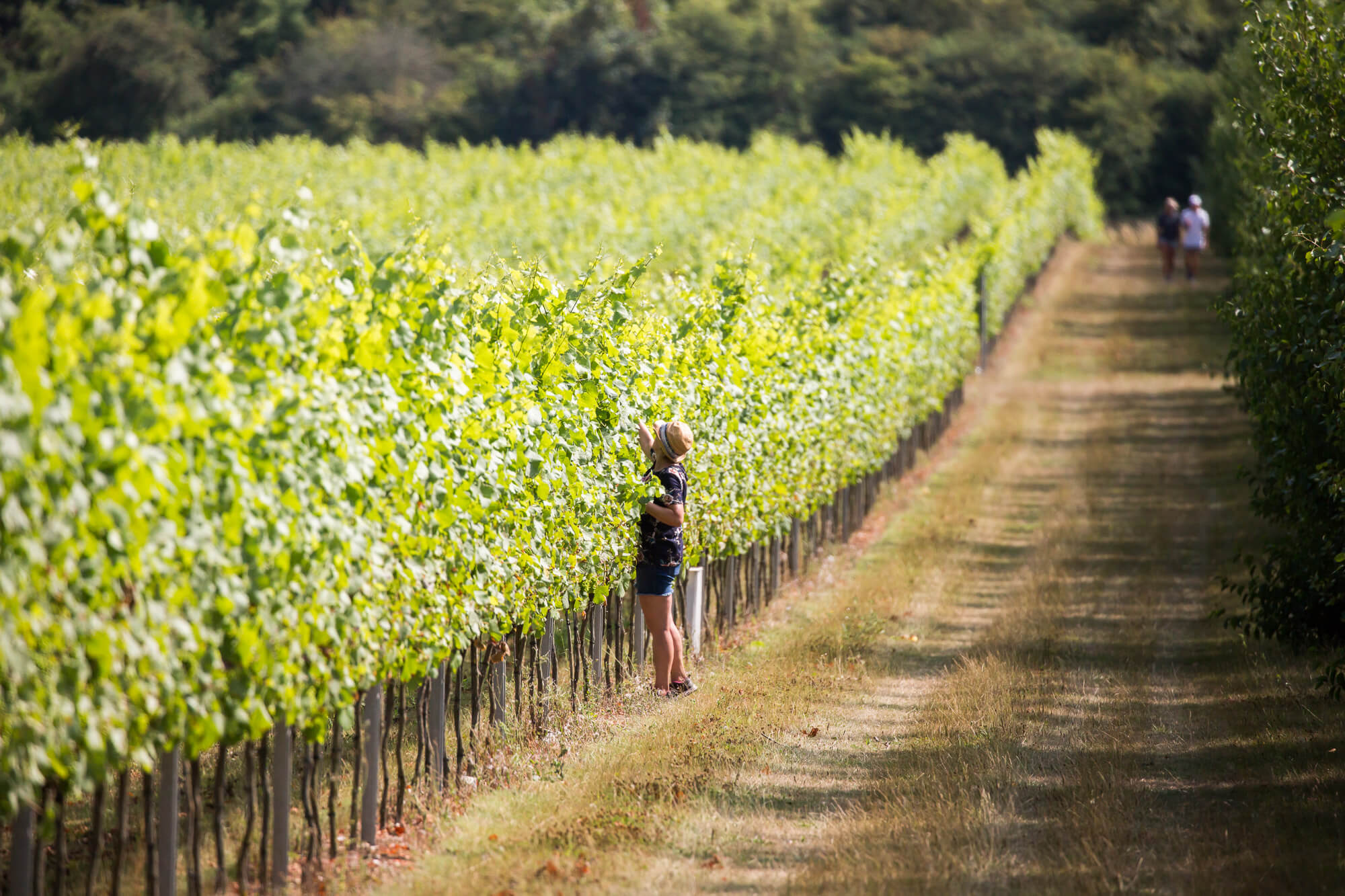 OUR WINEMAKING PHILOSOPHY
Our low-intervention, Traditional Method, Vintage Sussex Sparkling wines are a true expression of our terroir. Produced from hand-harvested grapes that are whole-bunch pressed and patiently matured, on lees and in bottle to develop rich, autolytic notes, with a low dosage that emphasises the purity of our fruit. We aim to preserve the wonderful natural flavours of the grapes with as little intervention as possible.
Discover our portfolio of
SUSSEX SPARKLING WINES
At Rathfinny we produce four vintage, traditional method, world-class sparkling wines – Blanc de Noirs, Blanc de Blancs, Rosé and Classic Cuvée.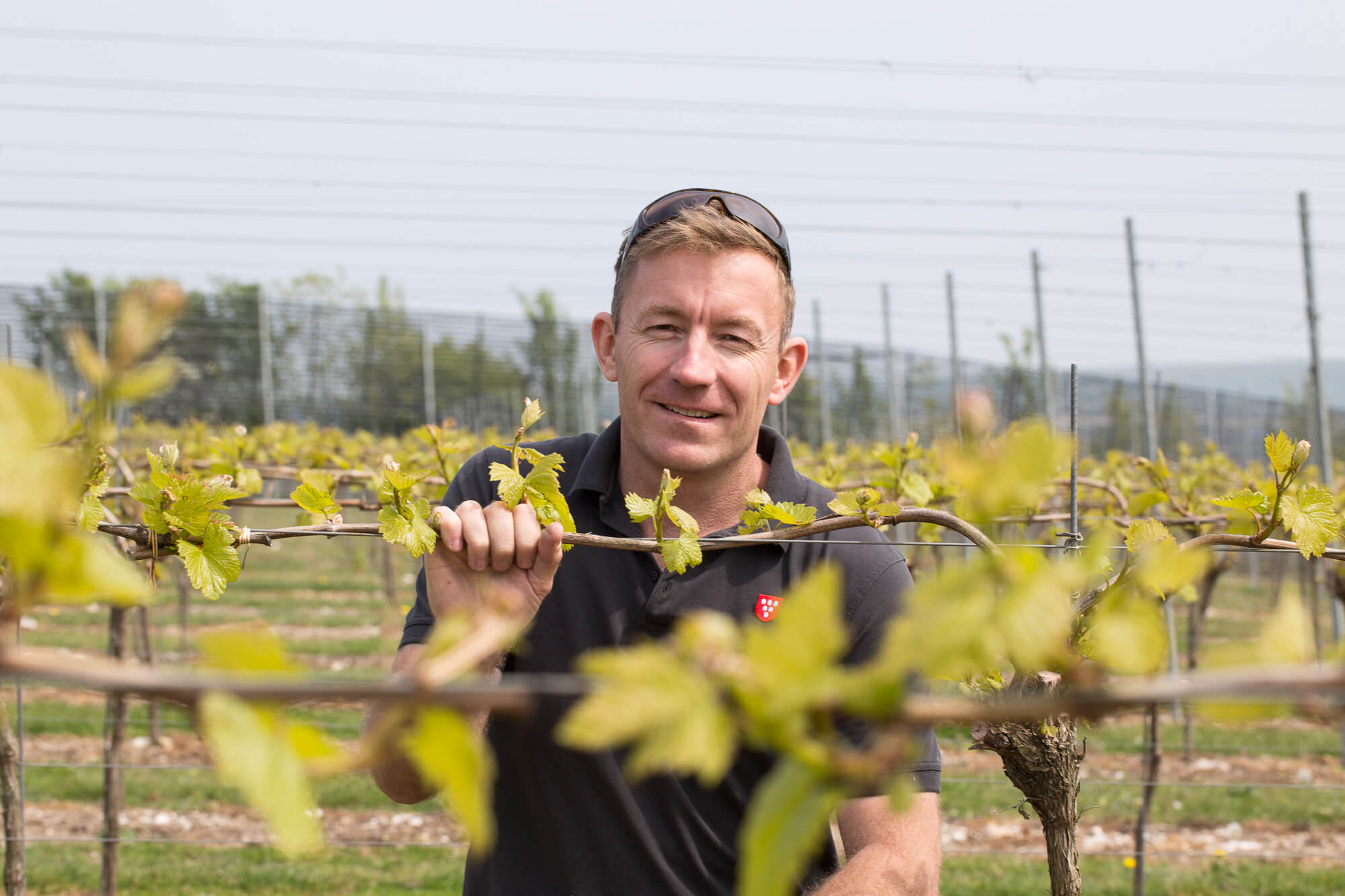 The Craft
The time-honoured methods for making sparkling wine, developed over centuries in the Champagne region of France and elsewhere, are being adopted and refined at Rathfinny.
Our single-site Vineyard is tended to by our Vineyard Manager, Cameron Roucher, and his team. The main grape varieties planted at Rathfinny are Pinot Noir, Chardonnay, and Pinot Meunier.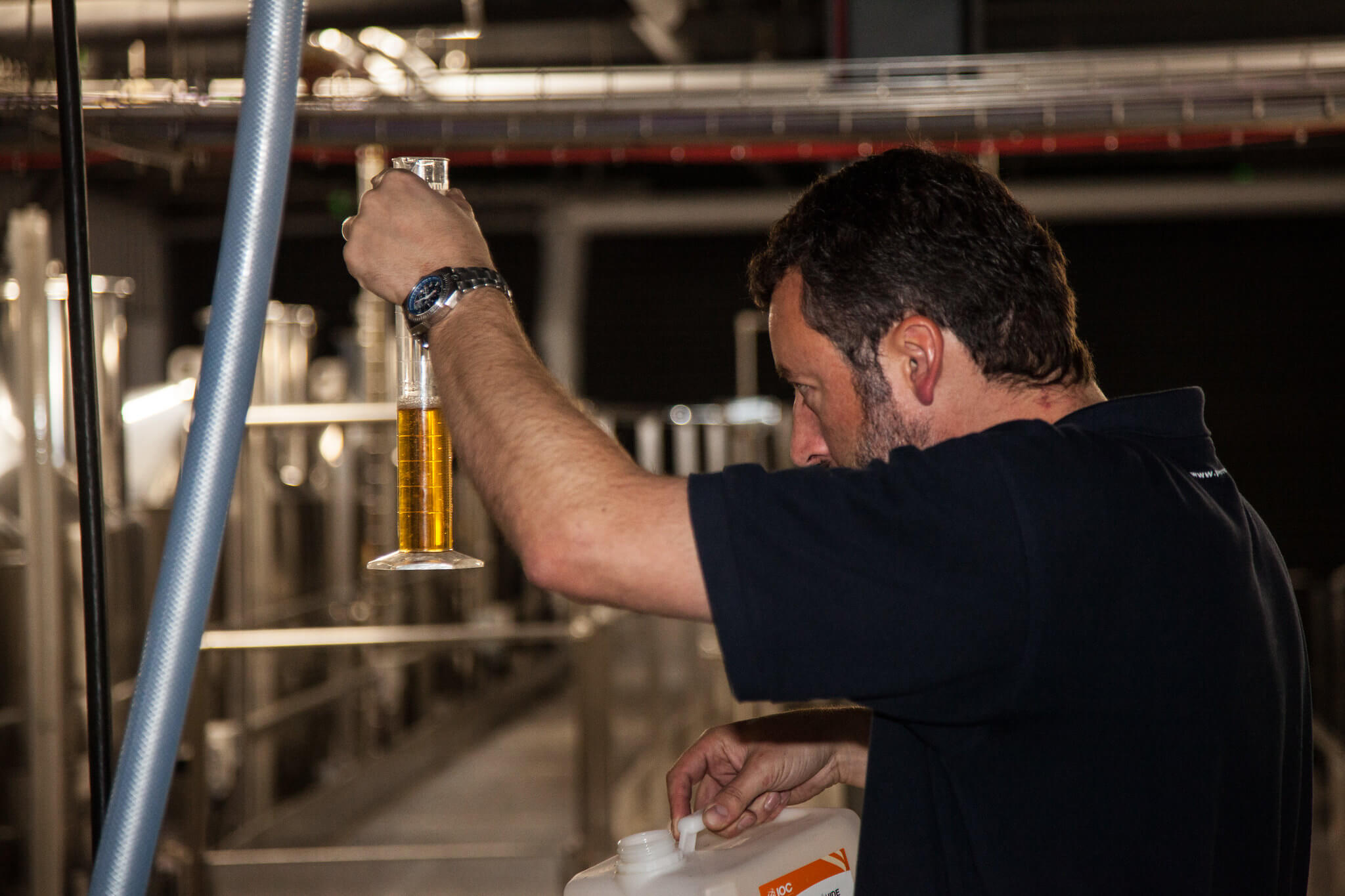 THE PROCESS
Traditional winemaking processes are under the careful control of our Head Winemaker, Jonathan Médard. Sussex Sparkling wine is crafted in the Traditional Method, where the secondary fermentation takes place in the bottle, after which it is left to age on the yeast lees for a minimum of 15 months to develop wonderful autolytic notes. On occasion, some fermentation and/or ageing takes place in oak barrels to develop even more complexity.
A YEAR IN THE WINERY
Discover a year in our Winery, what it takes to make outstanding, world-class sparkling wine.
The start of the winemaking year. The grapes are harvested, pressed into juice and inoculated with yeast to begin fermentation.
October
Alcoholic fermentation finishes and the wines undergo malolactic fermentation to soften the acidity.
November
We start the process of getting our next release ready. Dosage trials help us to gauge how much sugar to add, followed by riddling which pushes the yeast into the neck of the bottle.
December
The next releases have the yeast removed, which is known as disgorging, then bottle topped and corked. We then wait a few more months for the wine to be ready.
January/February
The new vintage wines are now ready to tasted and classified. At the same time, our new wines are being labelled in preparation for release.
March/April
The new releases are now ready for sale, while the current vintage wines are blended and stabilised ready for bottling.
May/June
The stable wine is now combined with extra sugar and yeast and capped. Off to the cellar they go mature.
July/August
Time to get ready to do it all again!
September
THE Sussex PDO
The establishment of a Sussex wine PDO (Protected Designation of Origin) ensures that Sussex wines will continue to be considered among the very best in the world. The tighter rules reflect the quality of wine made in Sussex, ensuring provenance and quality.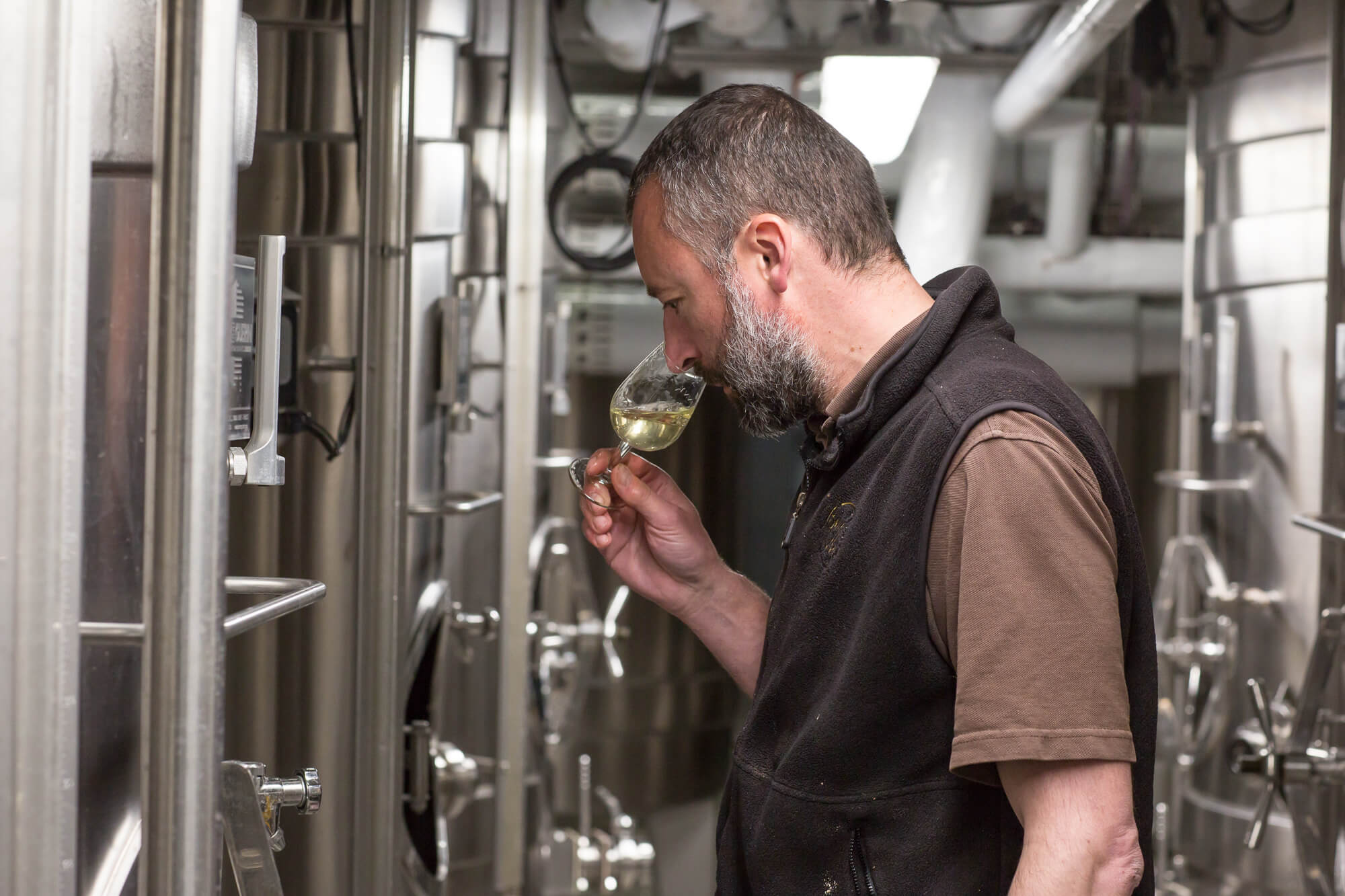 Meet our Head Winemaker
JONATHAN MÉDARD
Hailing from Epernay in the heart of Champagne, Rathfinny's winemaker Jonathan Médard brings a wealth of international experience to Rathfinny Estate. On receiving a degree in biochemistry and a master's in Oenology (Université de Reims), he trained in the wineries of Chateau Mouton Rothschild, Champagne Louis Roederer, Moët & Chandon and Champagne Boizel prior to honing his expertise in California and Virginia at Newton Vineyard and Kluge Estate respectively.