DINE WITH US
We have two restaurants on the Rathfinny Wine Estate. Fine dining in our Tasting Room restaurant is the ultimate culinary experience. For more relaxed gastro-pub style dining dine at our Flint Barns Dining Room restaurant.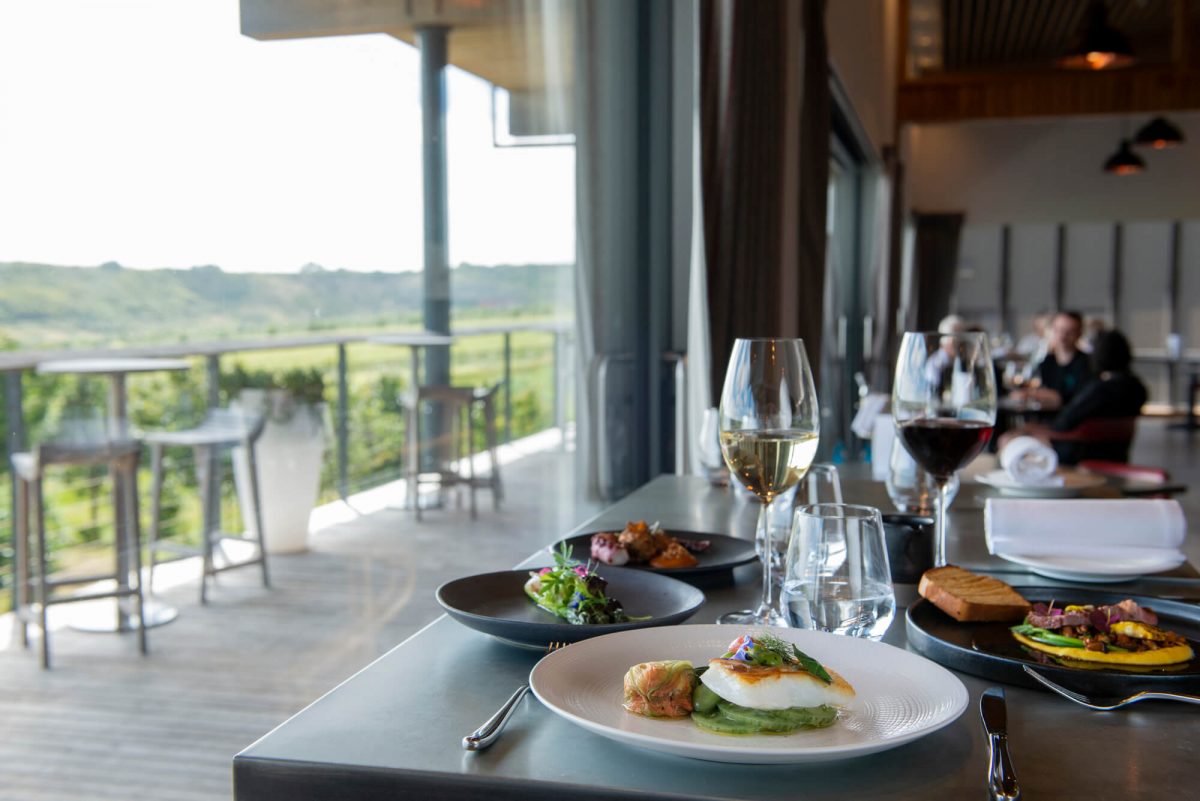 Discover fine dining in Sussex
TASTING ROOM RESTAURANT
Our Michelin Plate restaurant, located within our Sussex Heritage award-winning Winery, serves a lunch menu of modern British cuisine.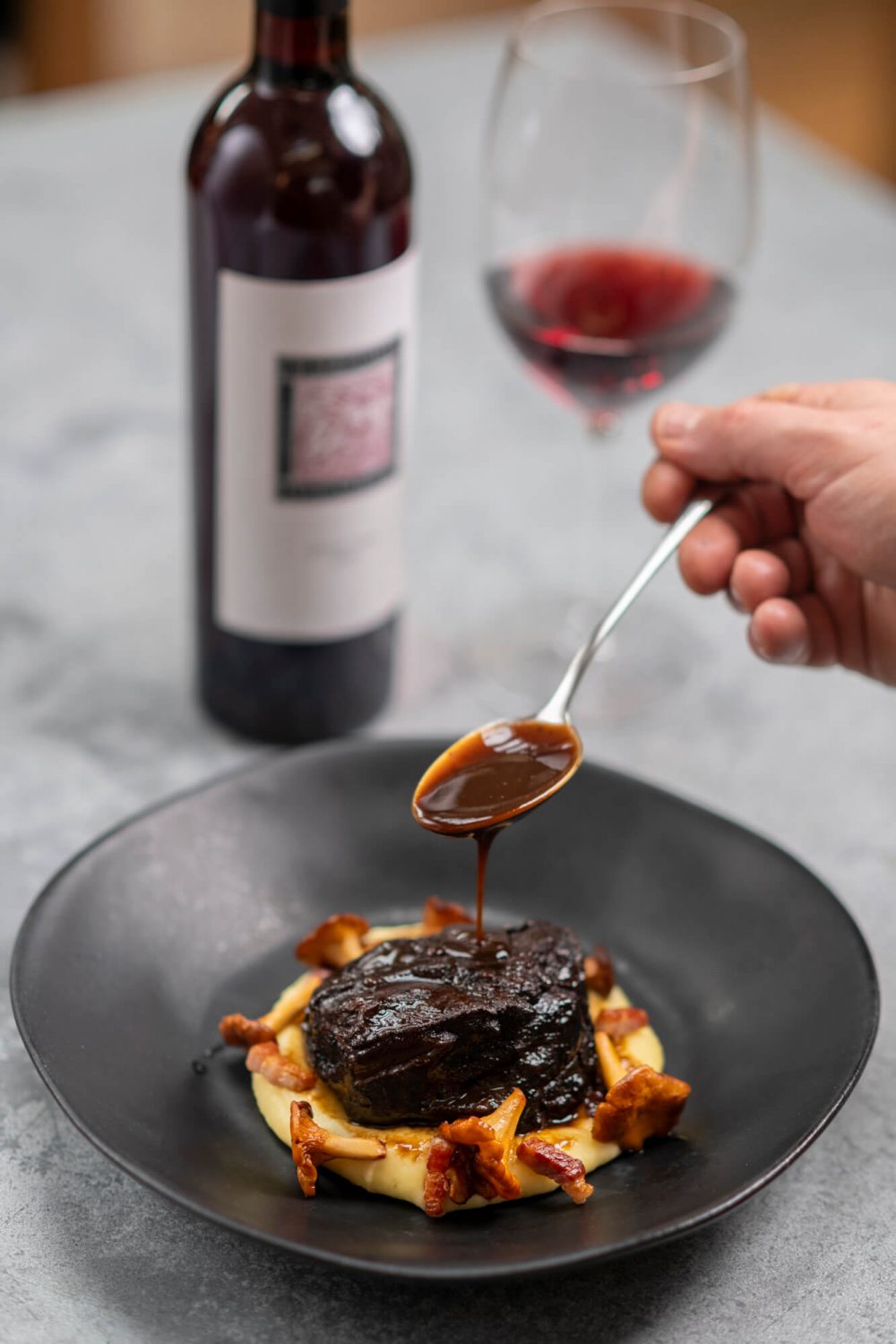 Wholesome, gastro-pub style food
FLINT BARNS DINING ROOM
Our Flint Barns restaurant serves wholesome, gastro-pub style dinners in a relaxed and informal setting.
We are currently taking reservations of up to 6 guests
Make a reservation