Contact our events team
GET IN TOUCH
Let us help you create the perfect event. Fill in the form below, feel free to ask us about any aspects of the Rathfinny Wine Estate and we will get back to you within 24 hours.
Never miss an update
Our newsletter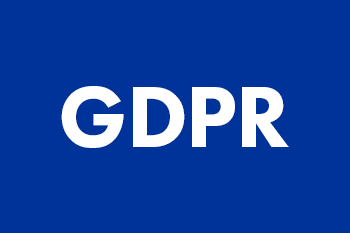 This website uses cookies so that we can provide you with the best user experience possible. Cookie information is stored in your browser and performs functions such as recognising you when you return to our website and helping our team to understand which sections of the website you find most interesting and useful. You can adjust your preferences below.
Essential Cookies
Essential Cookies are enabled at all times so that we can save your preferences for cookie settings. These cookies do not collect any personal or sensitive information or IP addresses. Furthermore, the information they store is not sent to any 3rd parties.
Tracking Cookies
This website uses third party cookies such as Google Analytics and Facebook Pixel to collect anonymous information, for example the number of visitors to the site, and the most popular pages. Keeping this cookie enabled helps us to improve our website.