As a people-centred business, we strive to look after our staff and deliver excellent experiences and products to our customers. We value collaboration, creativity and diversity in our teams, believing we are greater than the sum of our parts. As our Co-owner, Sarah Driver always says, "It's about the people."
Although the winemaking industry may be traditionally associated with men, this is not necessarily the case at Rathfinny Estate where gender diversity is very visible. Whether you walk along our trail and see our Vineyard crew pruning the vines, visit our first class hospitality services or pop into our office for directions – at every turn women are present.
Even more, you'll see female leadership across our departments, stemming from Sarah and Mark, through to our marketing and wine tourism teams. Coincidentally, we have a fairly even split of male and female workers and staff turn-over is low.
Meet some members of our Rathfinny family for an insight into our working culture…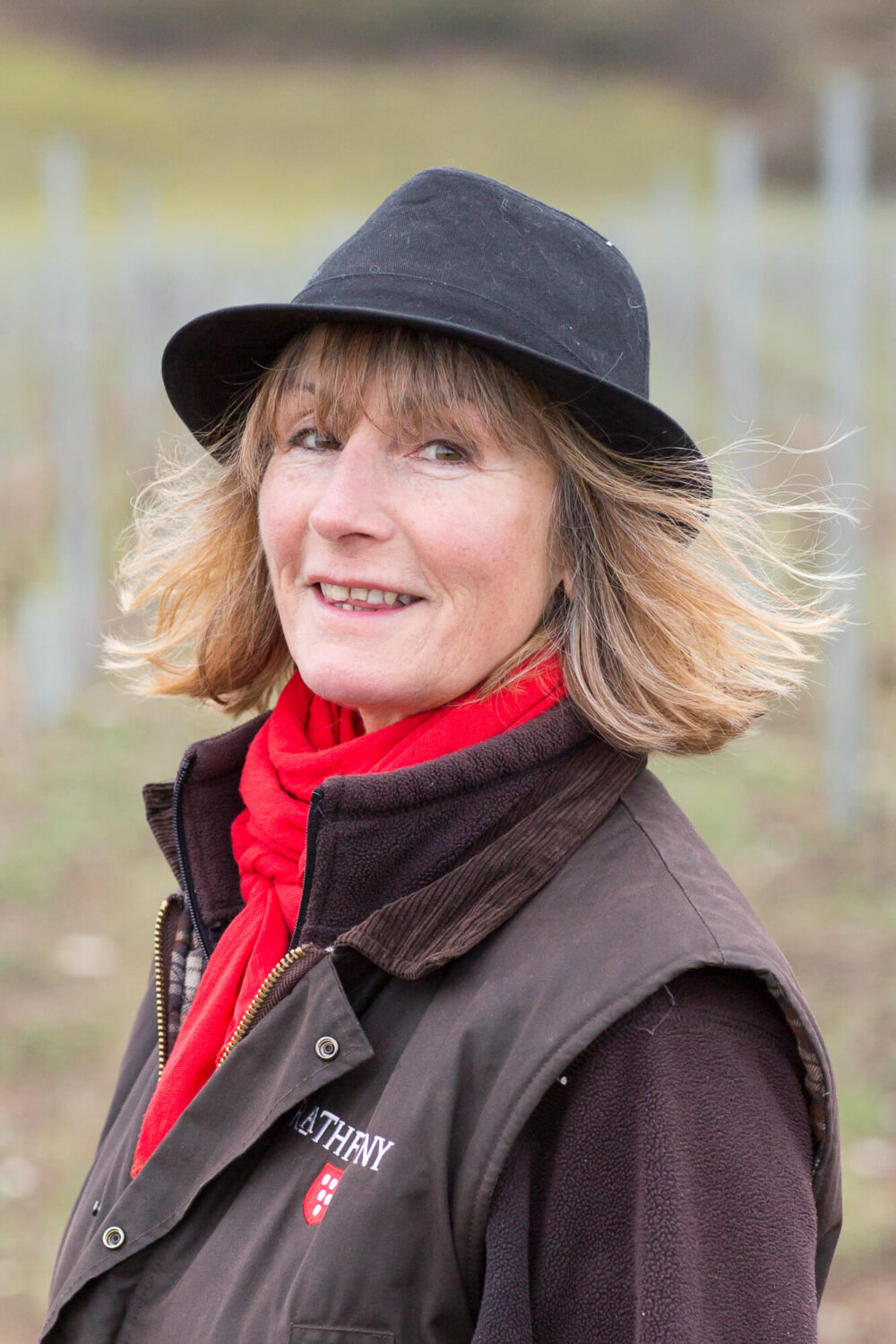 Vineyard Crew
Lindy
"I first arrived at Rathfinny in January 2015 as part of a then 20-strong influx of novice trainee vine pruners. At the time it was my intention to stay only for the winter pruning in order to keep myself busy during the usual slow period many small gardening businesses experience at that time of the year. I would learn a new skill and be back with my clients by March…what do they say about the best laid plans ?
From day one the intoxicating mix of ever-changing beautiful landscaped scenery, abundant and varied wildlife, fabulous camaraderie plus the excitement of new skills to be learnt fed all of my senses and had me hooked. This year will be my 6th year, with the patient help from lovely peers I feel I've learnt many skills and still feel I work in the most incredible office imaginable doing a job that continues to feed mind, body and soul."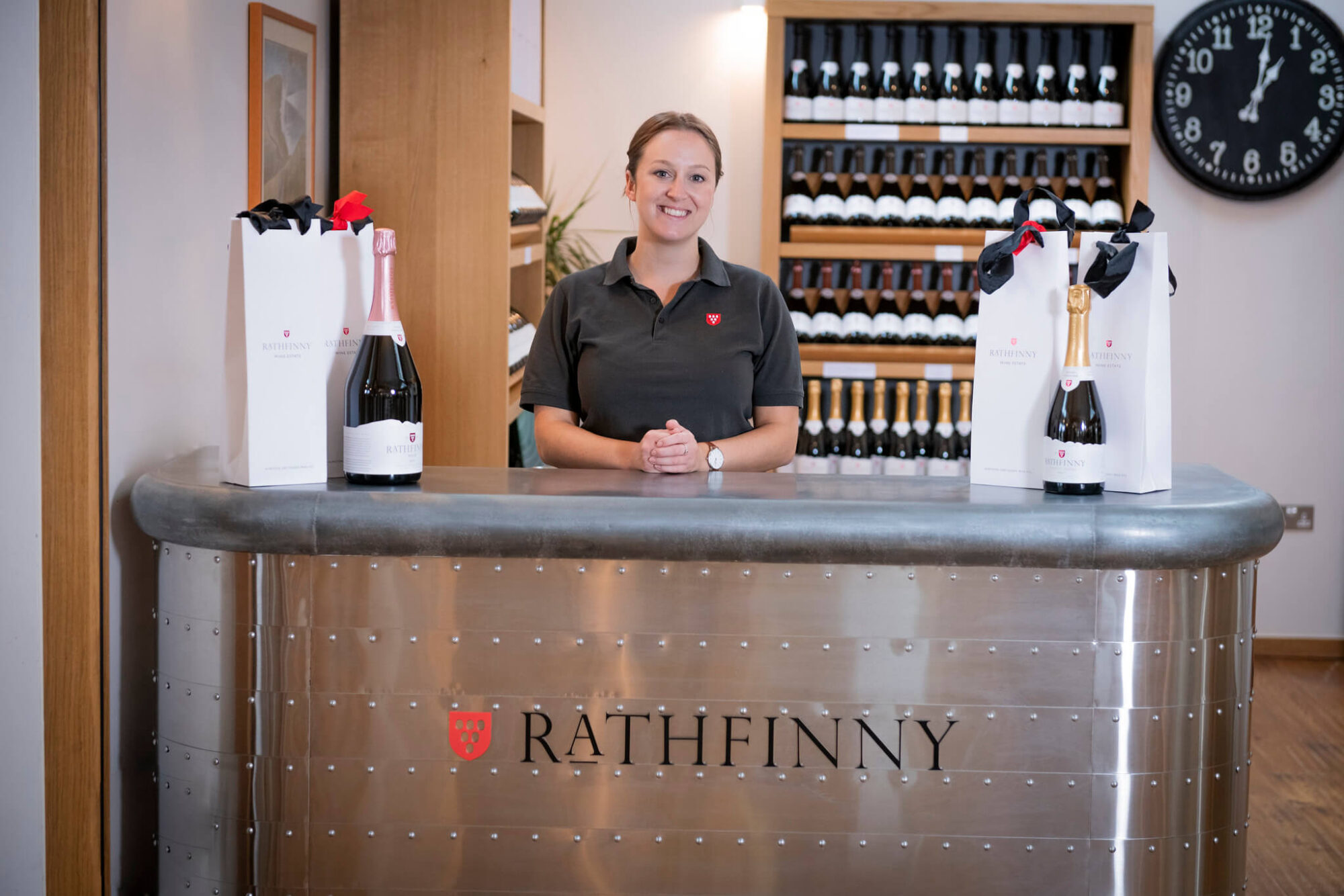 Customer Experience Manager
Kristina
"As Customer Experience Manager I head up the Cellar Door and Tour & Tasting team, working closely with my colleagues in Wine Tourism to continue developing informative and enjoyable experiences to our many visitors on the estate. Throughout the year my team and I run a number of different experiences, from a guided tour through the Vineyard and Winery with a tasting of our Sussex wines, to a Portfolio tasting where the group tries multiple different vintages back to back. My job is incredibly diverse and working with the public I get to meet so many people from all walks of life – no two days are the same! There is very much a family feel within the Rathfinny team and I feel very lucky to work in such a beautiful location… if you haven't visited the Estate yet you really must, the views are really quite special and we have a dedicated Trail. Pick up the map at the Cellar Door."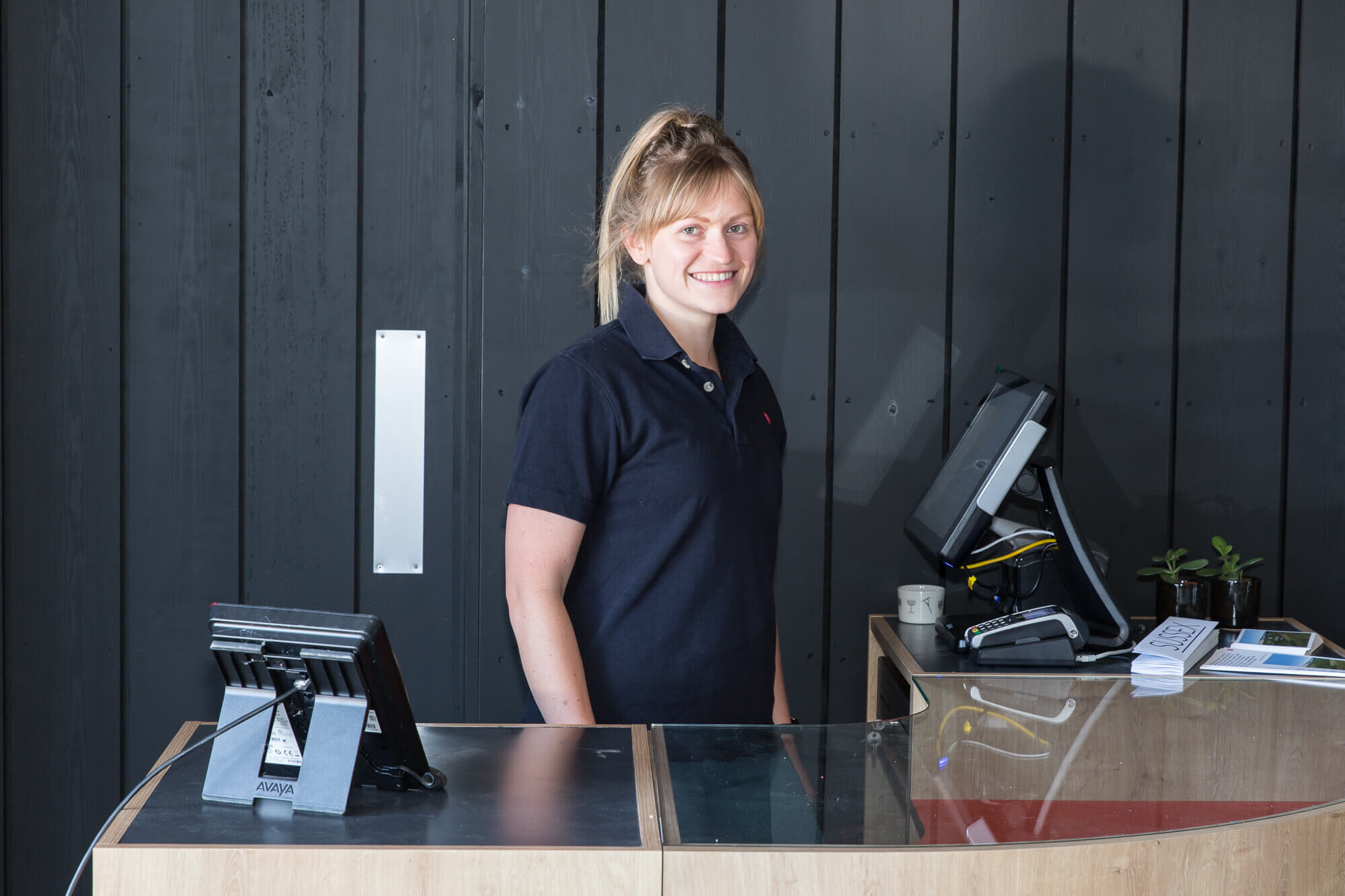 Guest Relations Manager
Abi
"My role as Guest Relations Manager entails setting the service standards across the Tasting Room and Flint Barns, ensuring that the guest hospitality experience is exemplary from the time of booking right through to departure. I know I speak on behalf of my whole team that we cannot wait to get back and reopen the Tasting Room and Flint Barns!"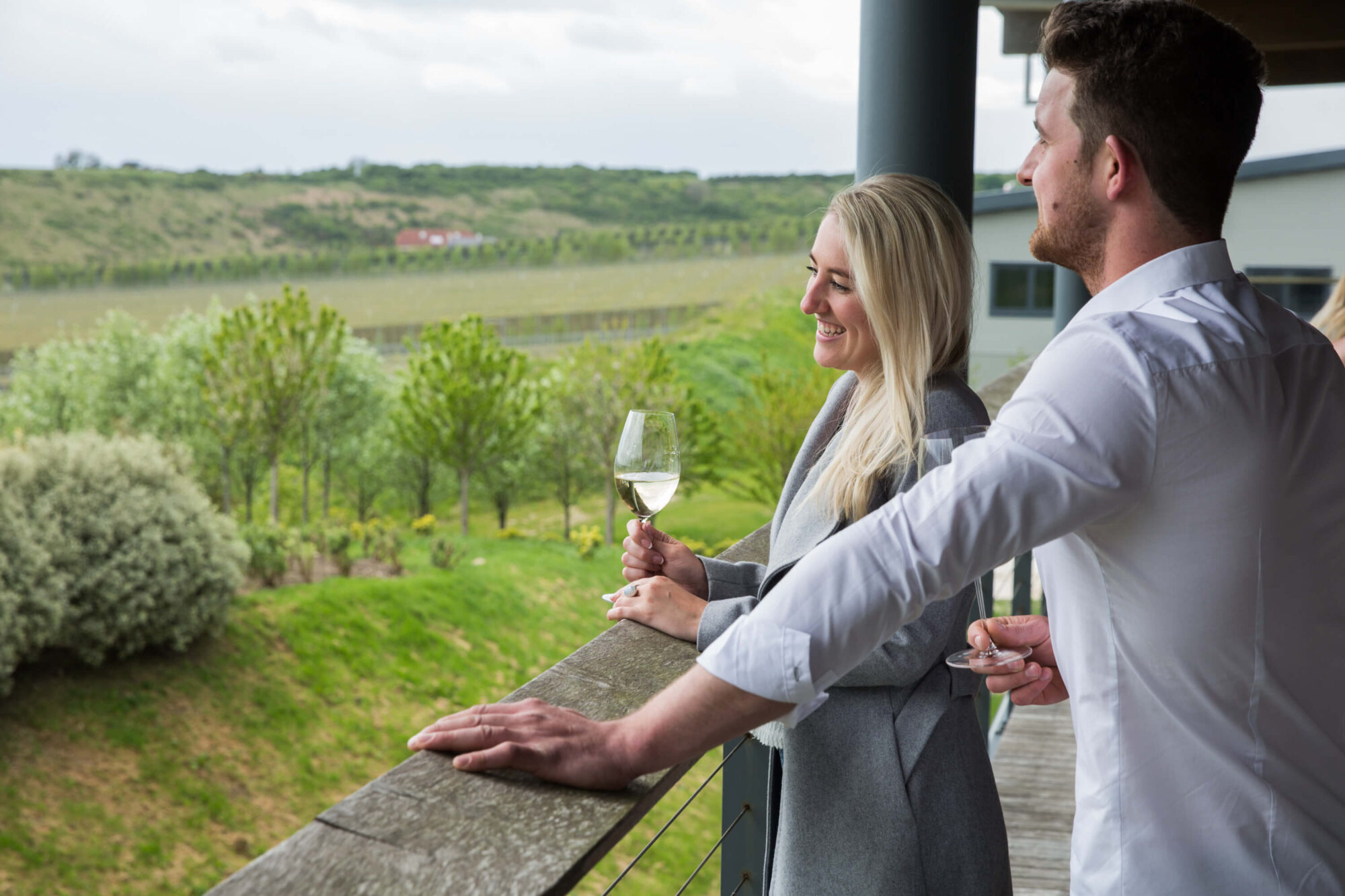 Accountant
Katy
"I have been working in the Accounts team at Rathfinny since 2018 and find it such an enjoyable place to work. One of my main duties is processing payroll, which has had its challenges particularly over the last year! I am preparing to go on Maternity leave shortly, but am already planning my return to work. Part of the enjoyment and drive to return is working with such a great team of people and the picturesque view from the office."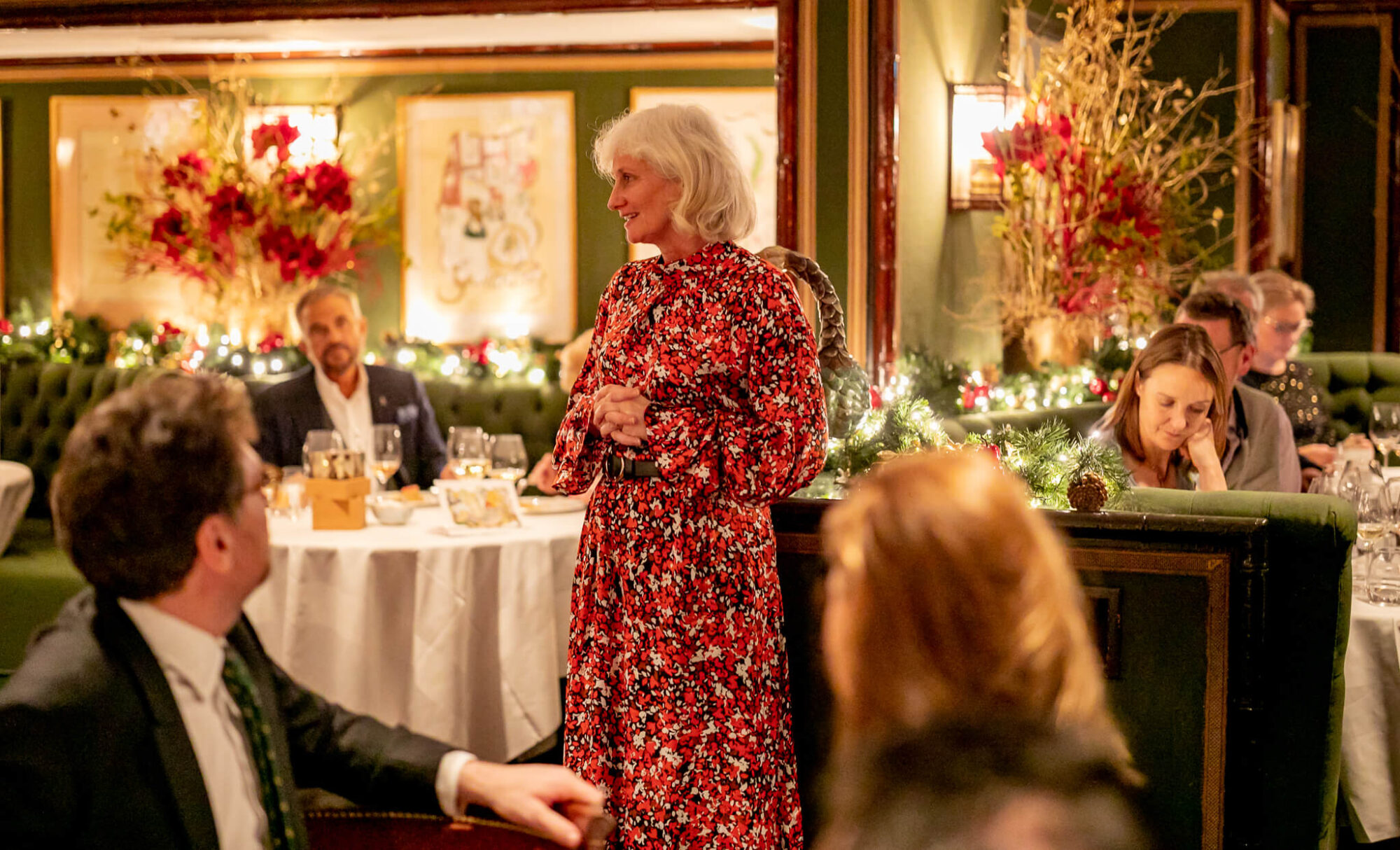 Rathfinny Co-owner
Sarah Driver
"I'm incredibly proud of the number of women we employ at Rathfinny, of all ages, across all areas of the business."