We can host weddings for up to 120 guests at Rathfinny Wine Estate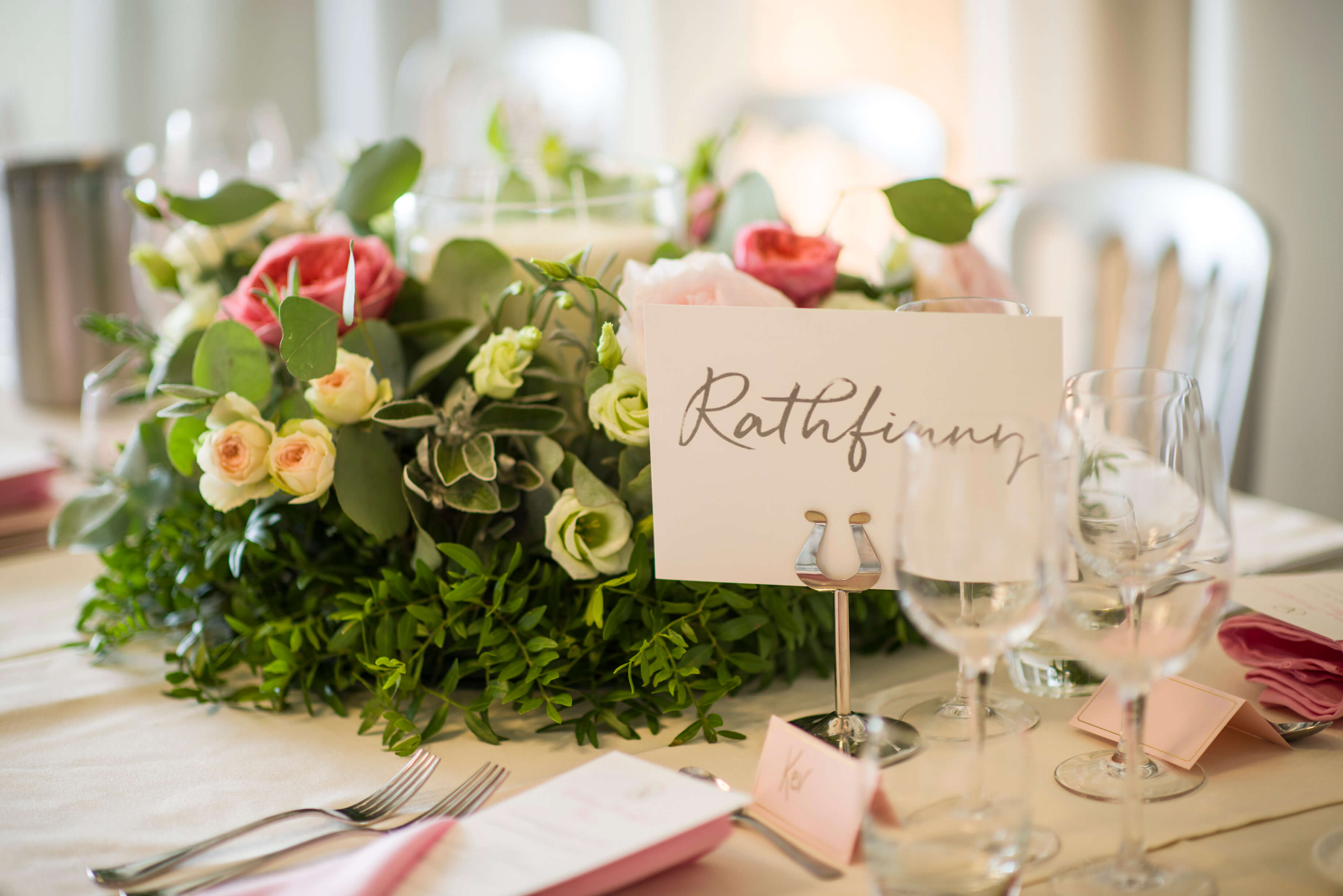 CURATORS OF BESPOKE EVENTS & OUTSTANDING EXPERIENCES
The wedding team at Rathfinny Wine Estate will support you through every step of your venue planning with the utmost attention to detail.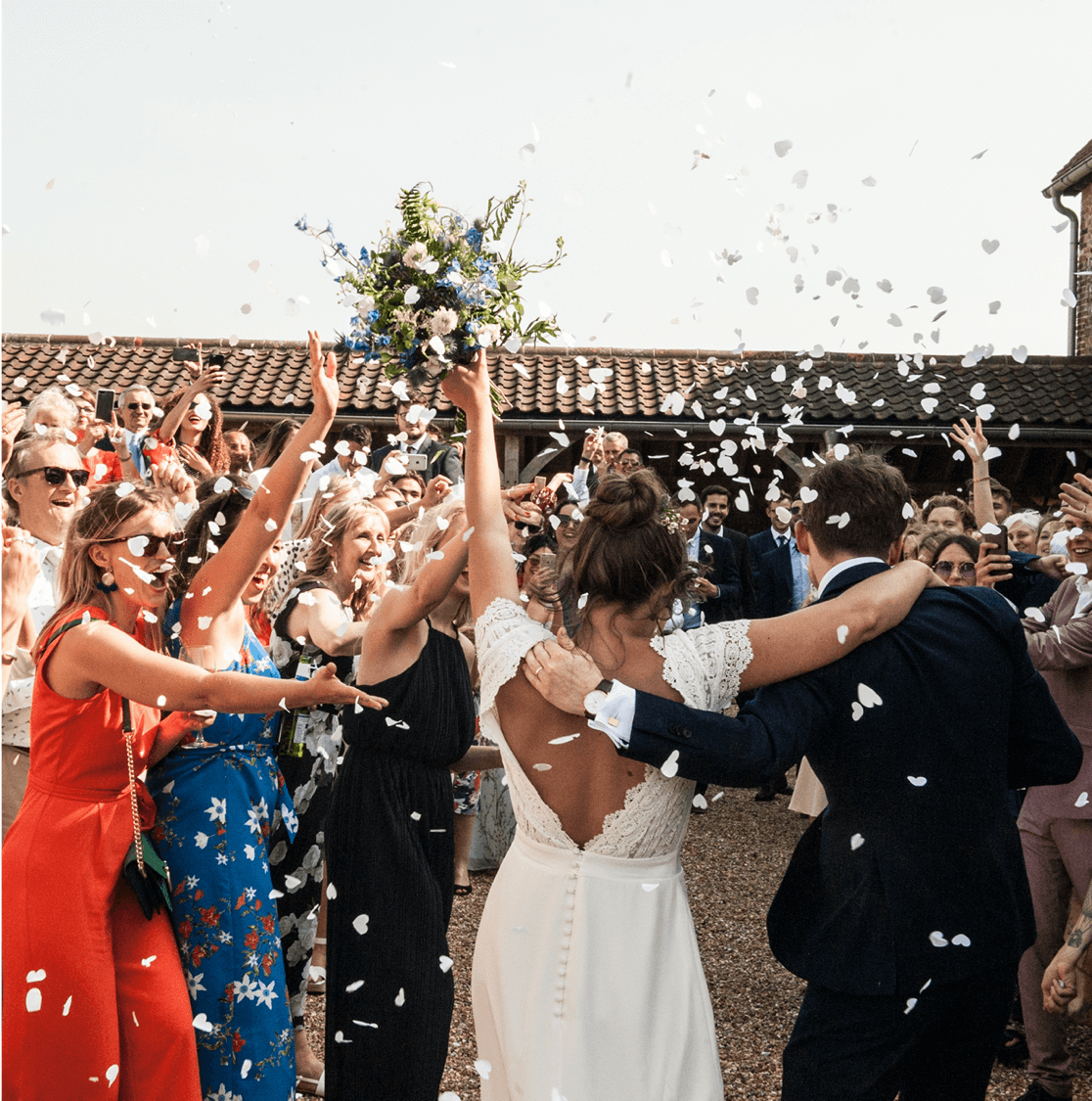 Our versatile wedding venues will be exclusively yours to enjoy
Weddings at Rathfinny offer an idyllic location with perfect celebration spaces, mouth-watering menus and homely accommodation. Whether you are having an intimate gathering or larger party, we can provide everything you need for a Sussex Sparkling celebration.
DIVIDED ACROSS OUR SECLUDED WINE ESTATE, OUR EXCLUSIVE WEDDING VENUES RANGE FROM THE INTIMATE TASTING ROOM, WITH PANORAMIC VIEWS OF THE VINEYARD, TO THE SENSITIVELY RESTORED FLINT BARNS FARMHOUSE, DESIGNED TO HOST THOSE LOOKING FOR A SUPERLATIVE BARN WEDDING CELEBRATION.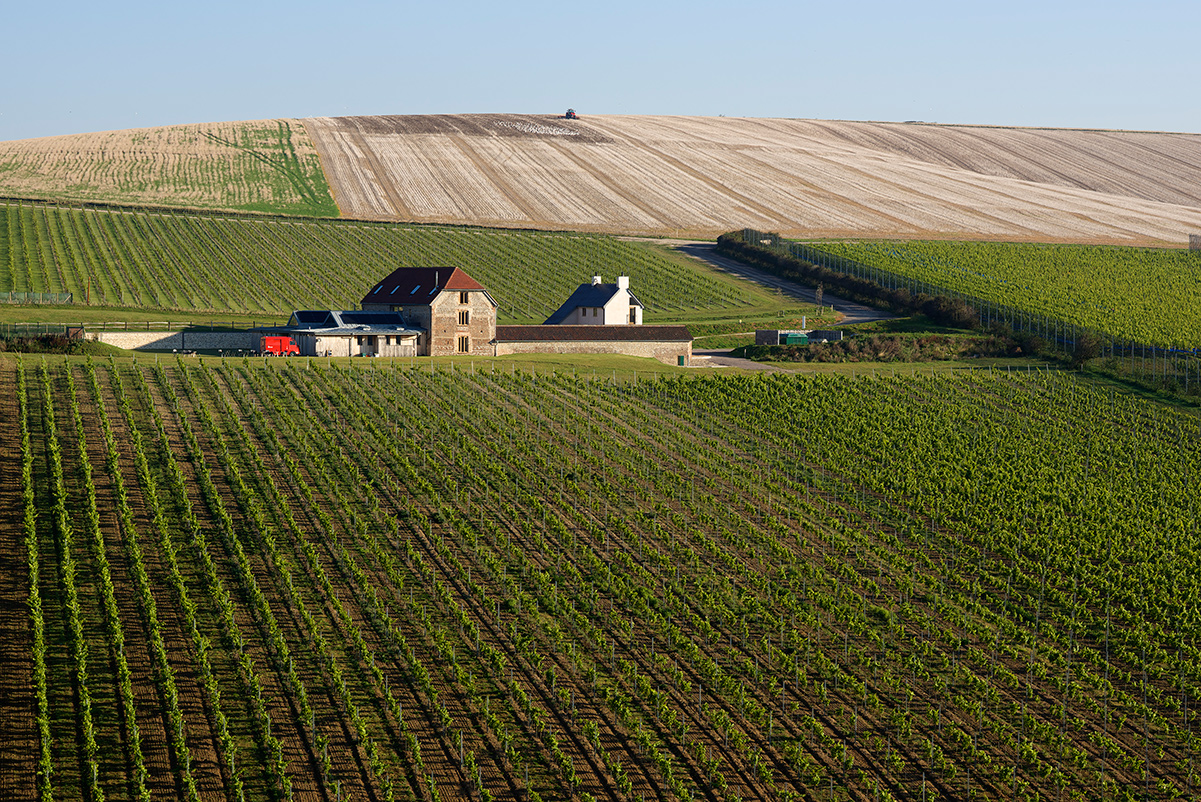 The Flint Barns
Unique and historic buildings, located in the Cradle Valley, that lie at the western end of Rathfinny Wine Estate. A wedding at the Flint Barns includes private access to the Flint Barns and its 10 en-suite bedrooms.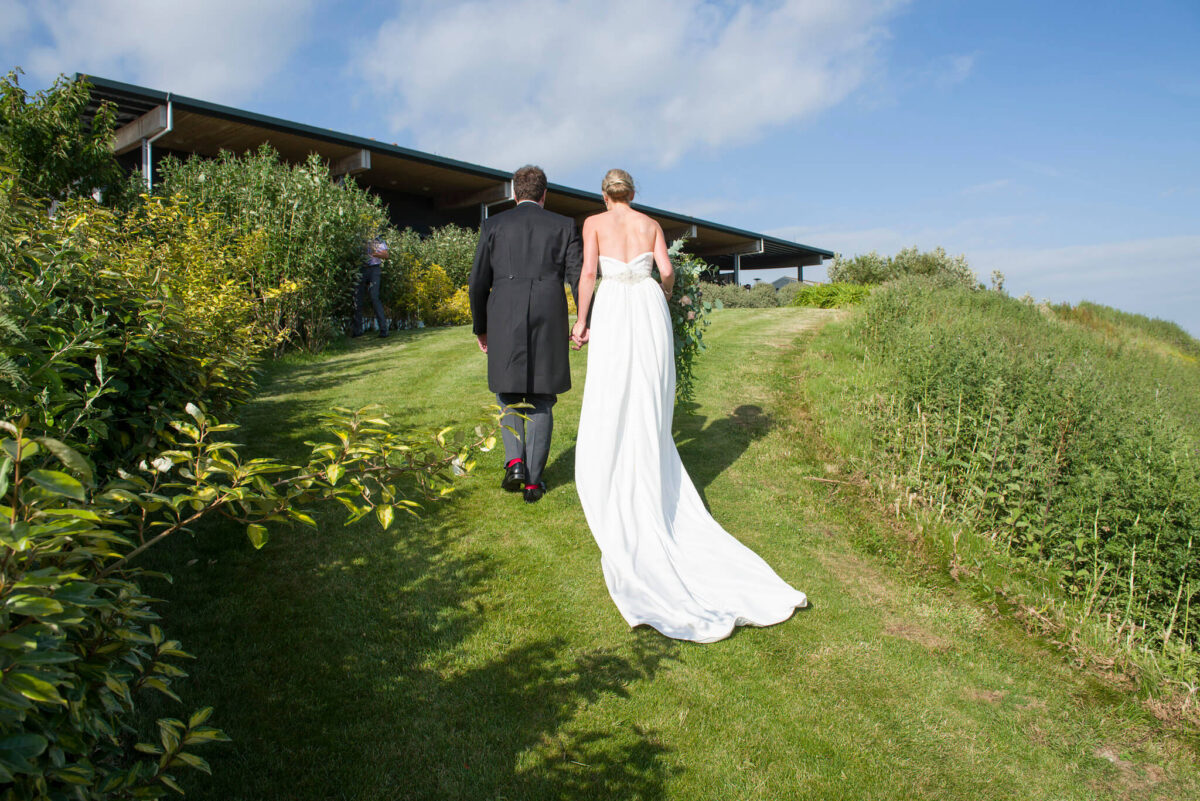 The Tasting Room
Located with our award-winning Winery, with panoramic views of the Vineyard and South Downs, our Tasting Room venue is perfect for a small and intimate wedding.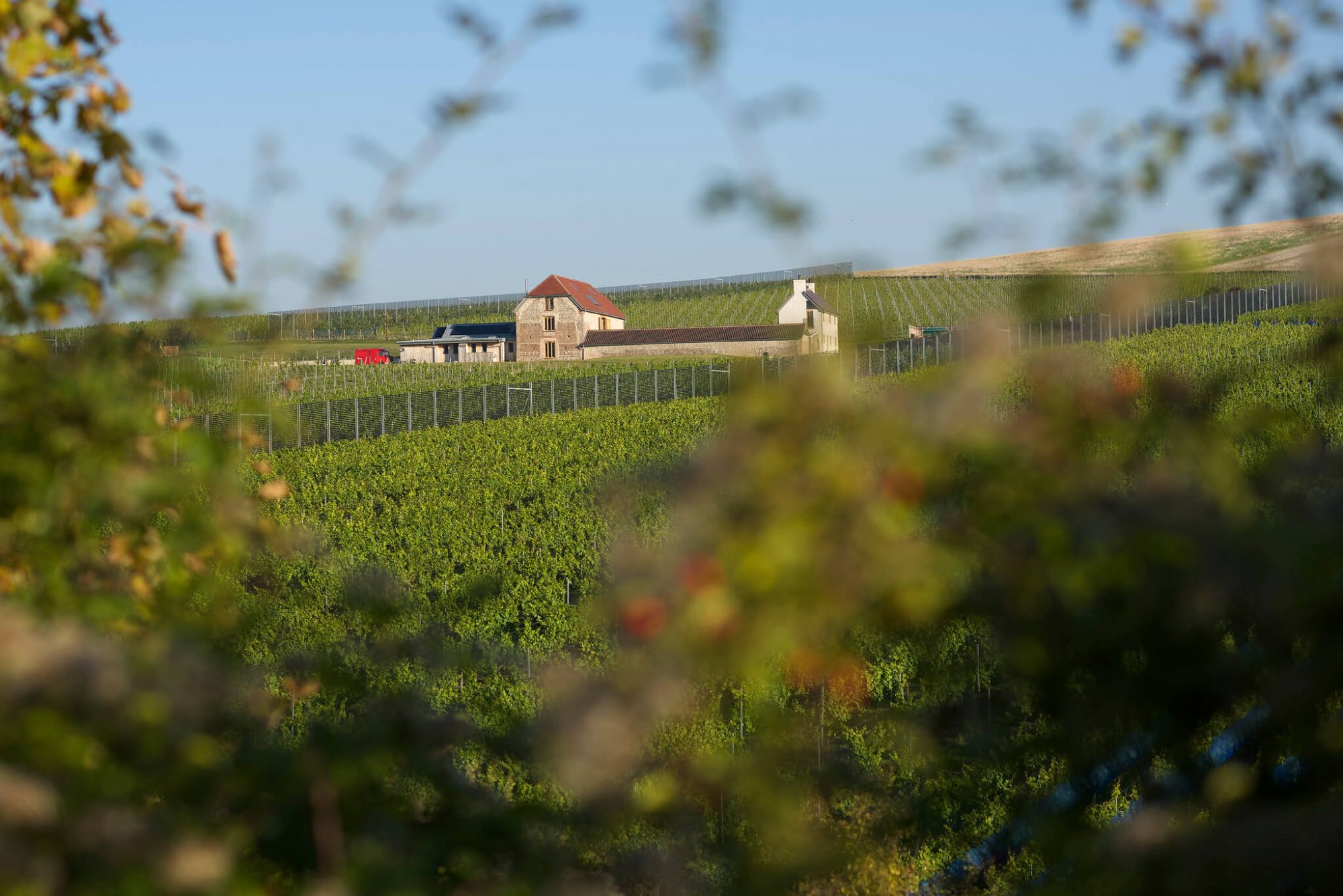 A wedding day at the Flint Barns includes PRIVATE ACCESS TO THE Entire barns, including accommodation
Once the original farmhouse at Rathfinny Farm, the building has been sympathetically restored with reclaimed oak structures and flooring. Contemporary glass windows and doors open up the rooms with natural light, whilst vaulted ceilings and exposed brickwork shows off the impressive masonry.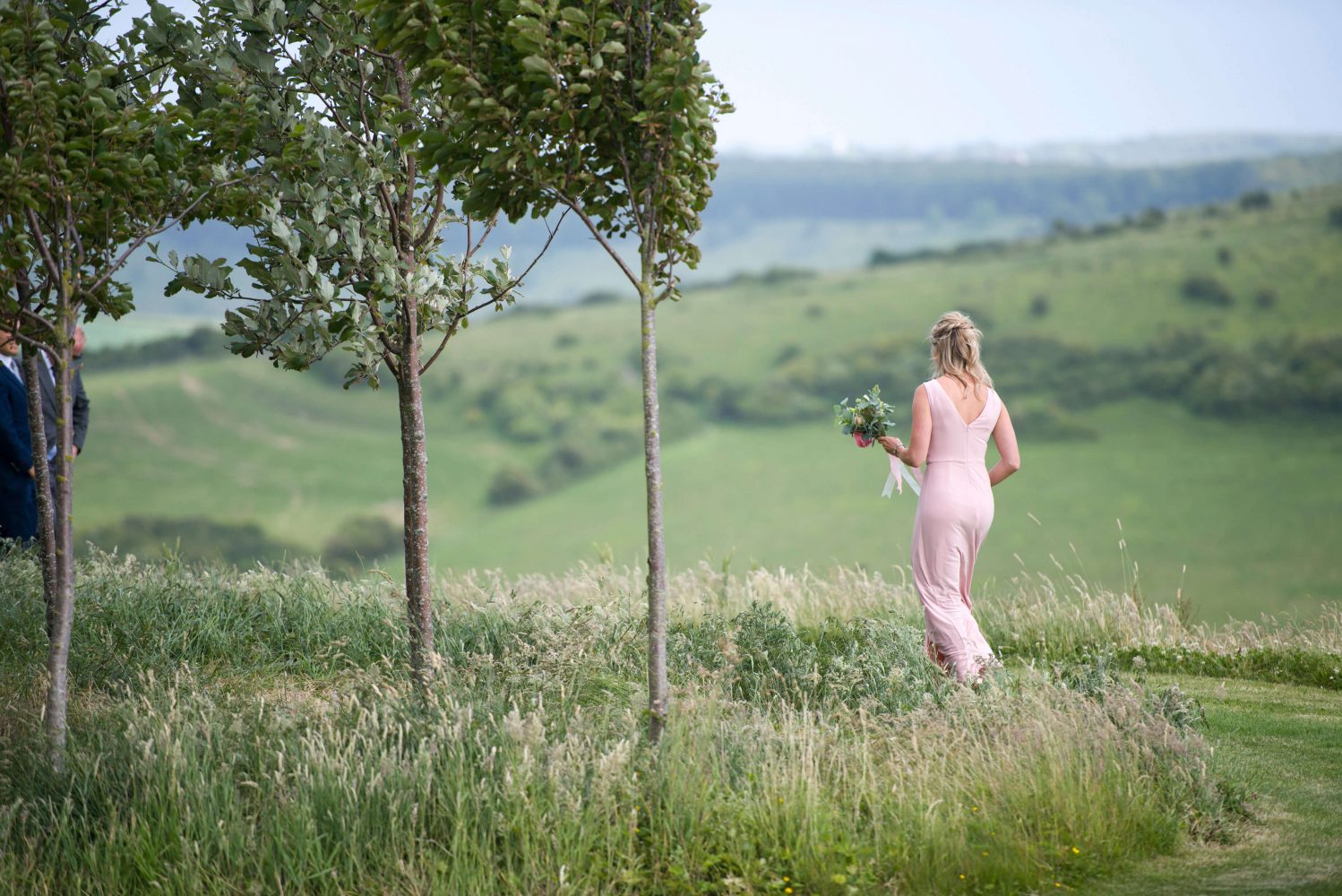 Brochure
Discover more about our wedding offer at Rathfinny by downloading our brochure.
Get in touch with our Flint Barns events team today
Contact Us
Let us start working together to create your unique and special occasion.